FULLY MANAGED
We fully

Design, Build, Host, Launch, Maintain and
Expand for

You

.
---
Web. Mobile. Voice. In-car. Drone. And whatever's coming next.
Retail
Give online shoppers the choice of picking up items in person at the curbside, requesting local delivery, or having their orders shipped. You can also print shipping labels and packing slips easily from the app.
LEARN MORE
Restaurants
Now diners can order and pay online and pick up their orders in person, at the curbside, or have them delivered. Manage all your orders in one place, accept them, and notify your customers by text when they'll be ready. Order tickets get generated automatically so your kitchen staff can prep orders on time for prompt delivery or customer pickup.
LEARN MORE
Services
Offer online appointment booking for services you may be delivering remotely, accept online payments for services, and even sell gift cards for future purchases.
LEARN MORE
"Ideanote is an integral part of our innovation strategy and culture. It provides managers with an easy-to-use innovation tool and helps people identify and act on more valuable opportunities every single day."
LOTTA, CEO, LIVSMMEDELSAKADEMII
3x
More profits than commission charging platforms.
75%
More cost-effective than in-house innovation.
WE DO IT ALL FOR YOU
Personal Attention & Style That Uniquely Defines You
100's of combinations possible to feet your expectations perfectly.
Personal Site
Online resume displaying your work experience and skills, or catalog style basic information.
Portfolio Site
Online portfolio displaying your creative work.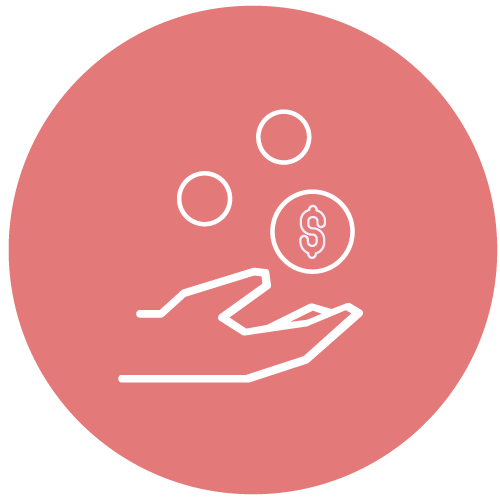 Non-Profit Site
Similar to business websites, but encouraging visitors to assist with any given cause.
Business Site
Generic website detailing all areas of a business, sample works and customers.
Content Portal
Website portal dedicated to company's content used in intranet or internet.
Blog Site
Online journal or informational page that's regularly updated.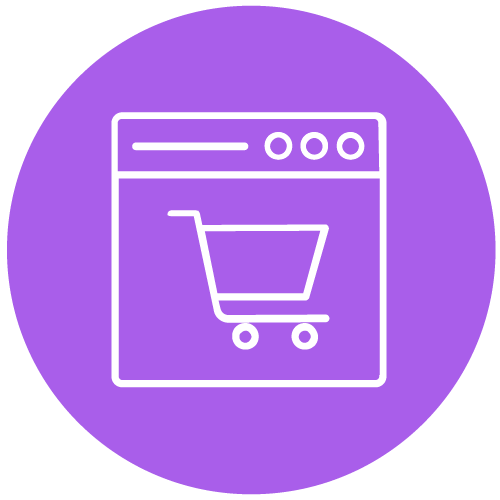 E-Commerce Site
Website selling products or services online.
Membership Site
Membership Site
Franchise Site
Ecommerce enabled Franchise site with store locator allows for corporate-to-local conversion.
Directory Site
A web directory or link directory is an online list or catalog of websites.
Media Site
Regularly updated content on showing different types of media like podcast and videos.
Marketplace Site
Online marketplace is an ecommerce site that offers many different products from many different sellers
Our enterprise platform is
best suited for multi-location brands and franchises.
LEARN MORE
Get Online
Powerfully,
Easily,
Quickly
We do not spam.