BE A LEGENDARY CHAMPION
US + YOU = FULL DISRUPTORS
---
We are really half disruptors but full innovators. Together, we will disrupt your market and make you a champion.
SUPPORT: Rely On Us. Personally.
We bring entire technology team to powerfully partner with you. Get developers & designers & thought-leaders as part of your subscription. Think of us as an extension to your team.
Learn More >>
GROW: We Do It All. Brilliantly.
We are committed to build your online brand, and to delightfully impress your customers. We fully design, host, launch, maintain and grow online sales for you. Our mission is to disrupt the non-progressive obstacles and actions.
Learn More >>
SUCCEED: You Win. We Win. Tha-da.
We are here to disrupt the industry that interrupt strong growth & branding of small business. We help you grow revenue and don't steal your profits. No commission. No transaction fees. No hidden charges. No huge capital investment. None.
Learn More >>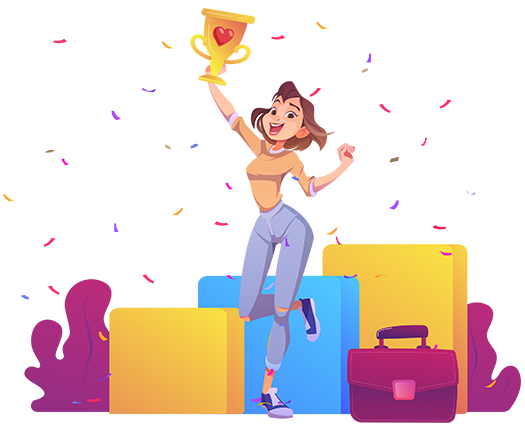 EXECUTE POWERFULLY
Are You Resolving Critical Matters To Grow & Scale?
---
Almost a third of small businesses maintain their website themselves, and more often, small business owners tend to really struggle with managing, maintaining and attracting customers to their website.
Building a trustworthy website is your first step to gain your customer trust. Most common problems that need to be resolved could be:
Not attractive resulting into bad first impression.
Poorly designed or understood.
Not mobile friendly or responsive.
Not well-maintained or secured.
Broken or not working, or not updated for long time.
Heavy visitor bounce rate.
---
DID YOU KNOW
35% of active websites never see any sales in their lifetime.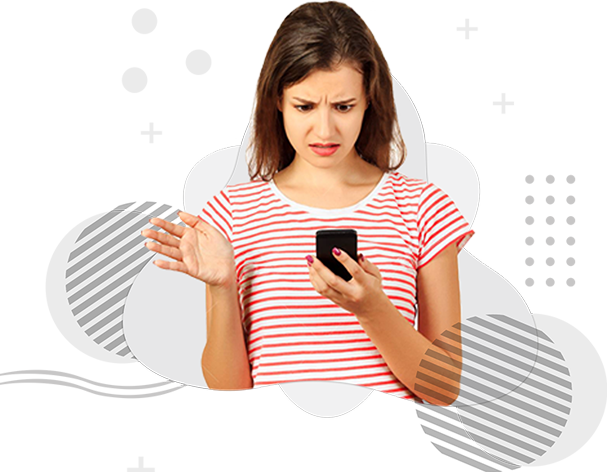 Some of the biggest problems with websites is that they are
Low quality designers & developers.
No reliable IT support.
Continuous updates are impossible.
No upkeep and improvements. Mostly have outdated systems.
No user testing, corrections or expert coaching.
No consistent and reliable partner.
---
DID YOU KNOW
75% of consumers admit to making judgements on a company's credibility based on the company's website design. With 4,833,521,806 online internet users, that is a lot of judgement.
Some of the biggest problems with websites is that they are
No online sales expertise.
Not able to market themselves online.
No automation or CRM integration.
No continuous updates.
No online customer service.
No access to data.
---
DID YOU KNOW
In the last year, businesses have lost $756 billion because of poor eCommerce personalization. 73% of people prefer to do business with brands that personalize the shopping experience.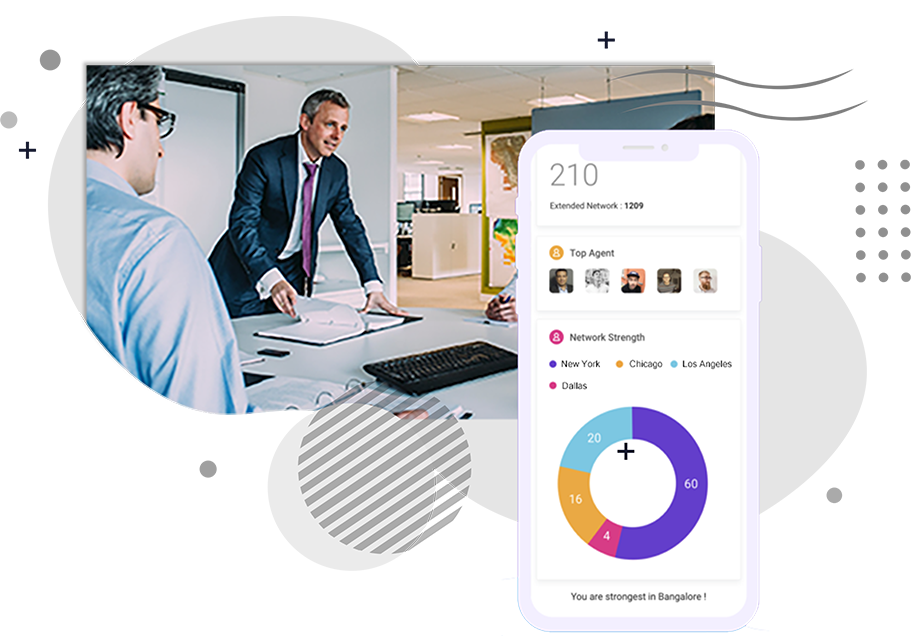 Some of the biggest problems with websites is that they are
Not affordable due to heavy upfront costs.
Not maintainable due to add-on costs and upkeep.
Burnt out after trying many times or bad choices of partners.
Running their own platform and development.
Feature implementation returning not optimum ROI.
---
DID YOU KNOW
On average, the upfront cost of a site, which includes launching and designing it, is $12,000 to $150,000, while routine website maintenance ranges from $35 to $5000 per month — or $400 to $60,000 per year. That is a huge lost considering 35% of active websites never see any sales in their lifetime.
TESTIMONIALS
What People Are Saying
---
We waited until we could do it right. Then we did! Instead of creating a carbon copy.



When you innovate, you make mistakes. It is best to admit them quickly, and get on with improving your other innovations.



Design everything on the assumption that people are not heartless or stupid but marvelously capable, given the chance.



Technology is just a tool. In terms of getting the kids working together and motivating them, the teacher is the most important.
How Does it Work?
Instead of paying a designer or developer expensive hourly fees, you pay a small monthly fee and get access to experienced professionals that can help you with growing your online business.
With 'One Champion', you get help you desire quickly, not a huge development bill.
Get Developers & Designers & Thought-leaders As Part Of Your Subscription.
BE A LEGENDARY CHAMPION
Your Online Growth Is Part Of Your Subscription
---
'One Champion' has pioneered affordable and quality website services that is part of your monthly subscription. Click links below to know more.
You Do Not Have To Carry This Burden.
Stop struggling with your website. Get started today..
30-day money back guarantee.